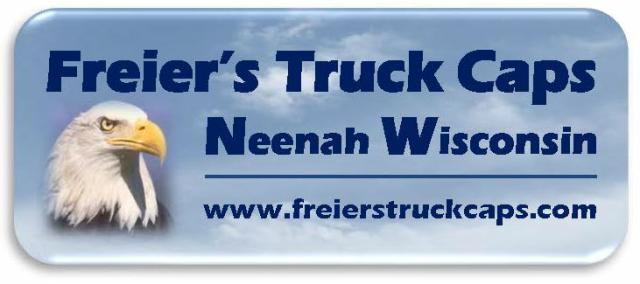 To learn more about Eagle Truck Caps, please see:

Freier's Truck Caps specializes in Used truck caps.  We maintain a large inventory of pre-owned truck caps and fiberglass lids.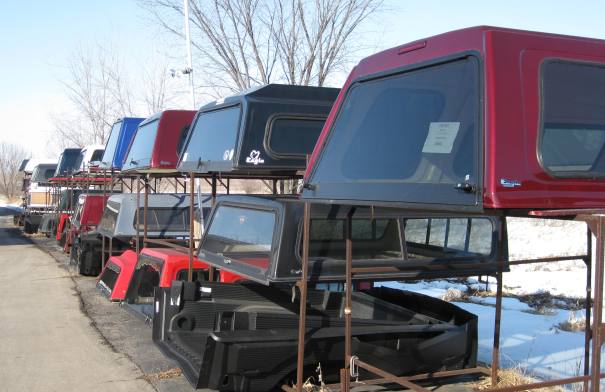 Freier's Truck Caps offers consignment services for your used cap. Please call us and we will help you determine if your used cap is marketable.  We do not purchase used caps and may decline some for consignment based on popularity or condition.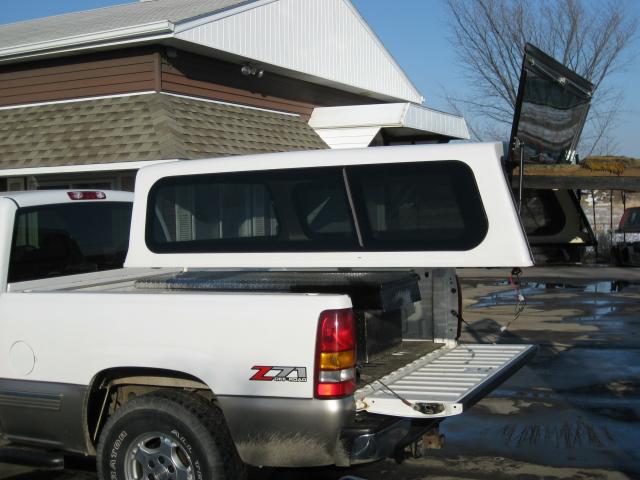 This page was last updated: March 10, 2014